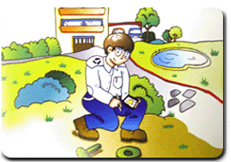 First, our Company's pest-control expert will inspect your home for signs of termites. Then, Sentricon stations will be placed in the soil around your home. The stations will be checked regularly for termite activity.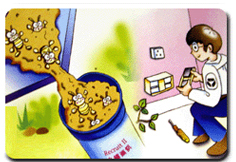 When termites are found in a station, they will be transferred to a Baitube™device containing Recruit™ II termite bait.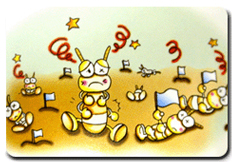 When termite workers eat the bait, the active ingredient, Hexaflumuron will affect their molting process and lead to die off.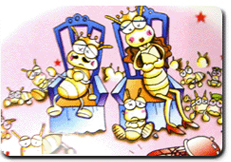 The foraging and feeding behavior of subterranean termite workers are responsible for sustaining the colony. As the worker termites die off, the termite colony will gradually decline because of lack of food.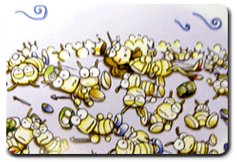 Ultimately leading to termite colony total collapse and elimination.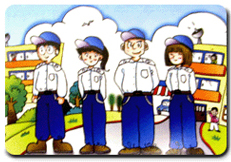 Pesticide Services Co's professional pest-control expert will continue to inspect the monitoring device regularly to discover any new colonies that might invade your property.